An all new convention based in New Jersey is here. Focusing on Collectors, we will have a dealer room, events and guests that cater to the needs and wants of collectors for all things – Toys, Action Figures, Comic Books, Video Games, Memorabilia, and more.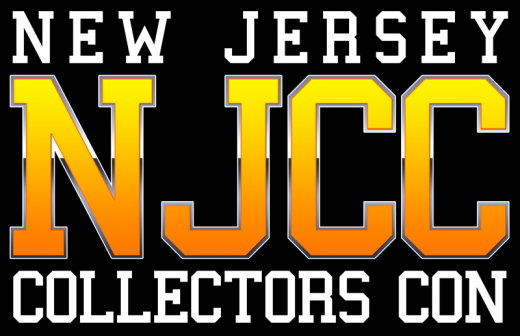 New Jersey Collectors Convention Holiday Inn Cherry Hill – New Jersey on November 14, 2010!
The major focus for this event will be G.I. Joe Vs. Transformers. Collectors can expect to see the latest and greatest selection of Transformers and G.I. Joe assortments as well as hard to find Vintage Toys from the 80's and 90's. Our show room floor will also play host to variety of events and door prizes.
Transformers Vs. G.I. Joe Custom Contest: Customizers from all over the fandom will compete for bragging rights, First, Second, or Third place Trophy's and show money. Details about the custom contest will be posted on 9/10/10 with a complete set of rules and regulations.
Cosplay Costume Contest: For all of the fans out there that like to dress up as their favorite 80's to modern day characters, this contest is for you. Simply come dressed up and have a chance at winning a Trophy for First, Second, and Third place as well as show cash. We really hope to see a ton of Cosplay at the show, so start planning now.