The Summer NJCC will be August 12th & 13th with a Special Boss Fight Event! Stay tuned for the full details and show events. Dealer Registration is now open. We have very few dealer tables left for this event. Contact fran@njcc.co to reserve tables.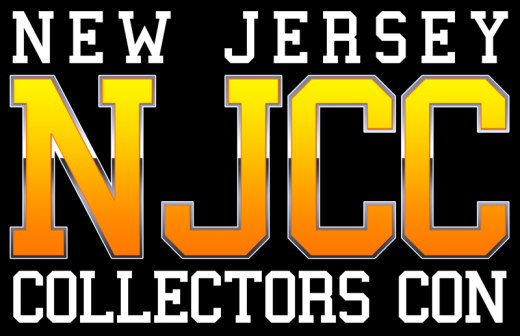 When and Where Is The Next New Jersey Collectors Con?
Holiday Inn Cherry Hill – New Jersey
2175 West Marlton Pike (Rt. 70), Cherry Hill, NJ 08002
Saturday and Sunday, August 12th and 13th 2017!