Andrew has been working on Transformers and other Hasbro properties for years, best known for being the regular artist on the ongoing "Transformers" series for IDW Publishing, formerly known as "Robots in Disguise". Before that he worked on Transformer movie tie-in comics and various covers. He also has worked on various projects for Hasbro, done Transformers DVD covers for Shout! Factory, and has cover work on properties including G.I. Joe, TMNT, Back to the Future and Jem.
Andrew will be at the show selling prints, original art, sketchbooks, and taking commissions.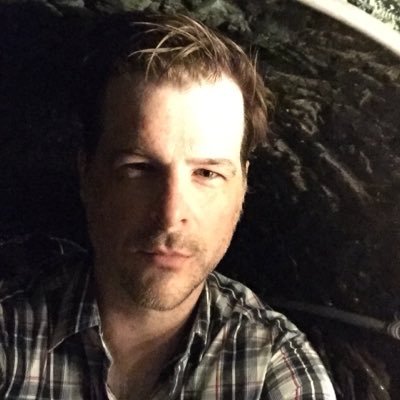 When and Where Is The Next New Jersey Collectors Con?
Holiday Inn Cherry Hill – New Jersey
2175 West Marlton Pike (Rt. 70), Cherry Hill, NJ 08002
Sunday, August 14th 2016!