I'd like to thank you all for coming out to the Fall NJCC 2015 action figure toy show. Your presence helped to make this event a great success and your enthusiasm and positive spirit helped make our time together both exciting and fun. I hope everyone enjoyed meeting new people and seeing old friends. The best part of the con is being among fans who enjoy Action Figures and Toys just like you.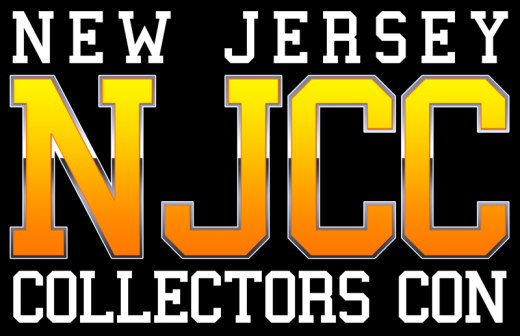 Our next New Jersey Collectors Con will be held on April 3rd 2016 and we hope to have a really nice exclusive Action Figure from Boss Fight Studio to offer. Stay tuned for more details shortly.
When and Where Is The Next New Jersey Collectors Con?
Holiday Inn Cherry Hill – New Jersey
2175 West Marlton Pike (Rt. 70), Cherry Hill, NJ 08002
Sunday, April 3rd 2016!
Dealer Registration Is now open for the Spring NJCC! Vendors should contact fran@njcc.co for more information…..