I'd like to thank you all for coming out to the Summer NJCC 2015 action figure toy show. Your presence helped to make this event a great success and your enthusiasm and positive spirit helped make our time together both exciting and fun. I hope everyone enjoyed meeting new people and seeing old friends. The best part of the con is being among fans who enjoy Action Figures and Toys just like you.
I would like to thank our dynamic group of Toy Industry guests Boss Fight Studio, Toyfinity and Marauder Gun Runners. Your presence at the show made this one of the best NJCC events to-date and we thank you for showing off new products and hanging out with the fans!
Special shout out to the NJCC Crew and all the help they provide to make the show a huge success. Kevin Watts, Brian Kauffman, Ragin Spoon, Dan Khanna, Joe Moore, Tony Bacala, Joe Zied, Gary Stevens, Cobrastickers, Marauder, Inc and Kokomo Toys!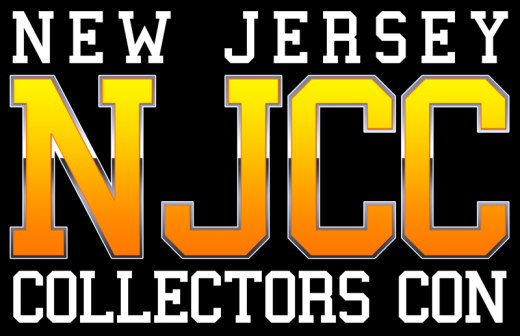 Our next New Jersey Collectors Con will be held on November 8th 2015 and we hope to have a really nice exclusive Action Figure to offer. Stay tuned for more details shortly.
When and Where Is The Next New Jersey Collectors Con?
Holiday Inn Cherry Hill – New Jersey
2175 West Marlton Pike (Rt. 70), Cherry Hill, NJ 08002
Sunday, November 8th 2015!