NJCC Dealer www.lunartoystore.com wanted to pass on some awesome toys they will be bringing to NJCC on August 2nd! Of Special Note will be:
-Fans Toys Tesla FT-09
-Fans Toys Server FT-06
-Master Made Titan (AKA Metroplex)
-TMNT First Gokin 25CM Metal Big Boss Krang Figure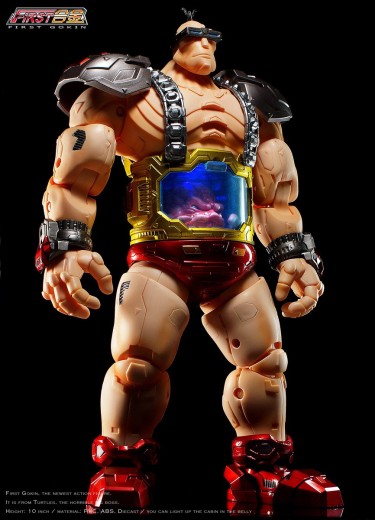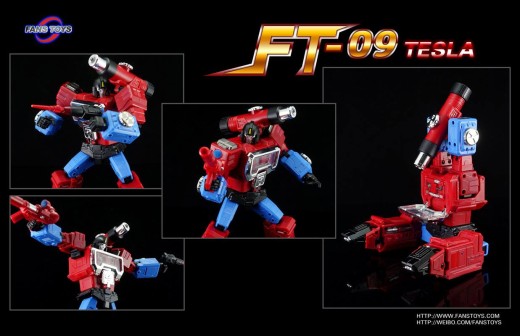 When and Where Is The Next New Jersey Collectors Con?
Holiday Inn Cherry Hill – New Jersey
2175 West Marlton Pike (Rt. 70), Cherry Hill, NJ 08002
Sunday, August 2nd 2015!