*Update* NJCC 2015 Summer Show Guest Update. Boss Fight Studio's just sent out word that they will be bringing a never before seen exclusive item to the show. The only clue they gave us is that it will fit into their Vitruvian H.A.C.K.S. Mythology line, and you will get to see it for the first time at the August 2nd NJCC!
The New Jersey Collectors Convention is proud to announce that Boss Fight Studio will be attending the August 2nd, 2015 NJCC toy show! Boss Fight is comprised of several former Hasbro designers and a sculptor who all worked on fan-favorite action figure lines like Transformers, G.I. Joe, Star Wars and Marvel Universe. Currently Boss Fight Studio's is working on their first Kick Starter for Vitruvian H.A.C.K.S..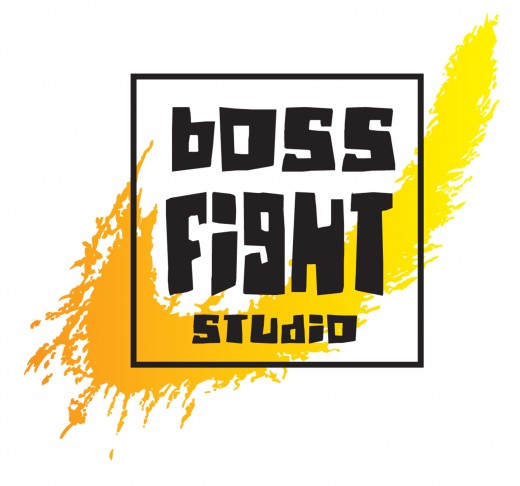 What is Boss Fight Studio's and Vitruvian H.A.C.K.S.?
Highly Articulated – We believe that action figures are meant to be played with. If it doesn't move, then it's a statue. That's why Vitruvian H.A.C.K.S. figures are designed with poseability as a priority. Our 4″ base figure features at least 17 points of articulation, all with an excellent range of motion.
Check out their Fully Funded Kick Starter that is now live!
Boss Fight Studio's Vitruvian H.A.C.K.S. Action Figures