NJCC Early Bird Coffee Mug Announcement: YODA! Wise you be to hold Yoda's ears both when drink you from this mug.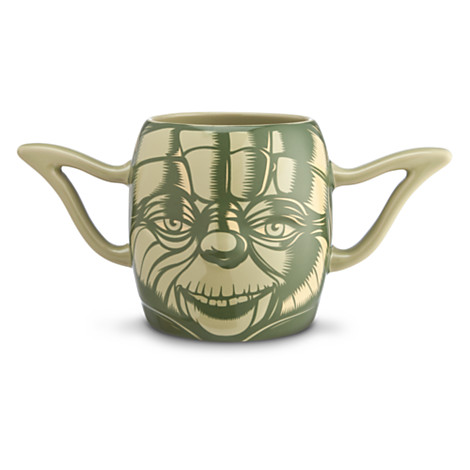 When and Where Is The Next New Jersey Collectors Con?
Holiday Inn Cherry Hill – New Jersey
2175 West Marlton Pike (Rt. 70), Cherry Hill, NJ 08002
Sunday, March 22nd 2015!