The New Jersey Collectors Convention is proud to announce that Boss Fight Studio will be attending the March 9th, 2014 NJCC toy show! Boss Fight is comprised of several former Hasbro designers and a sculptor who all worked on fan-favorite action figure lines like G.I. Joe, Star Wars and Marvel Universe.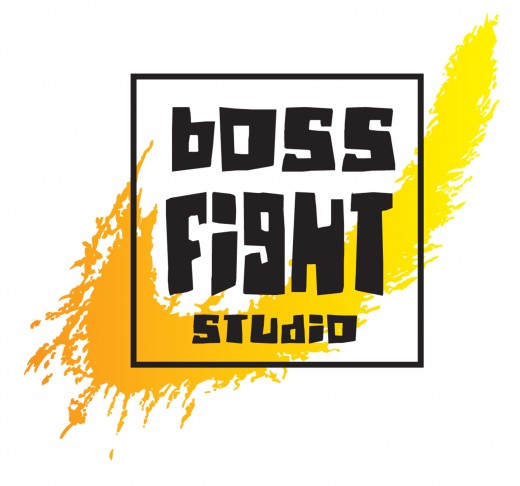 It was also recently revealed (via their Facebook page, Boss Fight Studio) that Boss Fight was the studio behind several of the beautifully sculpted heads for the G.I. Joe FSS 2.0 that we have all been drooling over!!!
Don't miss this chance to meet these former Hasbro Artists in their first public appearance as Boss Fight Studios!!!
Be sure to stop by and like the Boss Fight Studio Facebook Page for more updates on their current projects!