Thanks to New Jersey Collectors Con Sponsor Big Bad Toy Store we are proud to announce our first of 3 "Mega Door Prizes" – Fortress Maximus Encore 23! Standing tall at just under 2 feet and weighing in at 14 pounds, Encore: #23 Fortress Maximus converts from city mode to vehicle mode to robot mode and is accompanied by Cerebros, Cog and Spike figures. He is outfitted with rifle, radar dish, mini-laser rifle, photon rifle, and dual laser blaster, and Master Sword.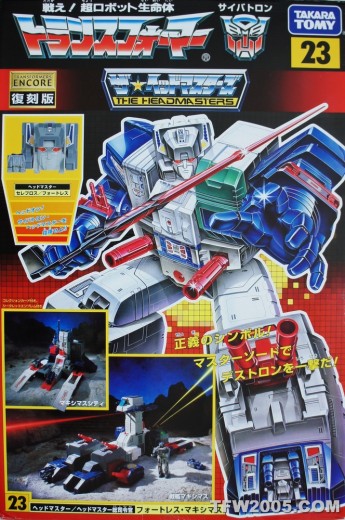 If you're heading out to Wizard World Philly this weekend, make sure to stop by and pick up one of 10,000 NJCC August 18th, 2013 toy show flyers that will be handed out by NJCC sponsor Stylin Online.com Look for one of his many Tower of T-Shirt displays located on the dealer room floor.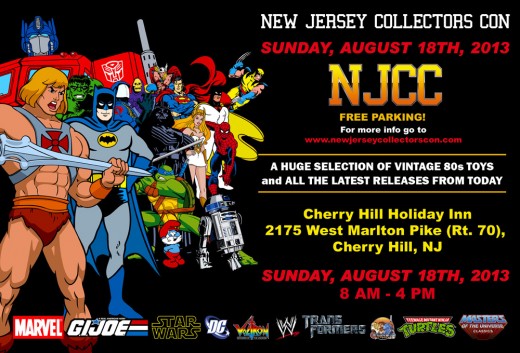 More Updates Coming Soon…….