Are you ready to join the Dark Side? the next New Jersey Collectors Con will be held on August 18th, 2013 – You herd it right, we are having a Summer Event. The theme of this show will be "World At War" featuring a very cool marketing campaign of unlikely Enemies & Allies with all of the Toy Brands we have come to love as collectors.

We will also be reaching out to more Star Wars and Marvel Collectors at the Next NJCC summer event, while keeping our already awesome Transformers and G.I.Joe focus. This will be reflected in both extra door prizes, above and beyond what we normally do, including THREE Mega Door Prizes. Over the next few weeks we will be announcing our special events and our guest list. We plan on making this the best NJCC to date, and hope this will make up for the lack of a Fall show that will be moving to Tampa Bay, Florida. We are not quite ready to reveal details of that event yet, but when we do we hope you will join is for the "Ride".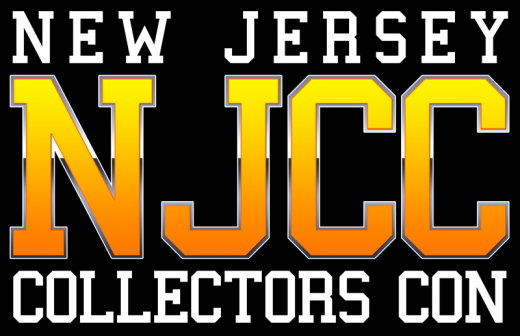 When and Where Is The Next New Jersey Collectors Con?
Holiday Inn Cherry Hill – New Jersey
2175 West Marlton Pike (Rt. 70), Cherry Hill, NJ 08002
Sunday, August 18th, 2013
NJCC 2013 Dealer Registration is now open. Dealers should contact fran@njcc.co for more information on the Summer NJCC Toy Show, that is already 50% sold out of tables.
Full Update on Show Events coming soon…….