NJCC 2013 adds Dan Khanna as guest Transformers artist. Dan started his Transformers career as a fan artist, creating commissioned drawings of Transformers characters and action scenes. He gained fame in the community, and has since become part of the creative team for the new Fun Publications-run Fan Club and conventions, illustrating and plotting Club & BotCon comics as well as designing heads and character mock-ups for exclusive toys.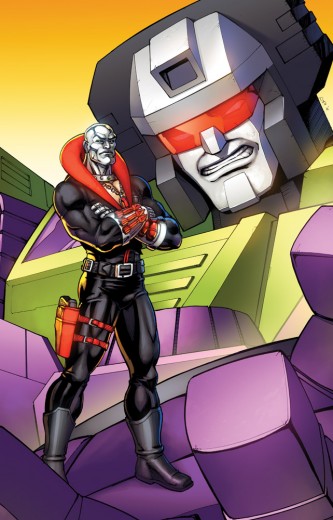 G.I. Joe vs Transformers Destro & Devastator Team Up by Dan Khanna
NJCC 2013 Spring Event Dealer Room is now sold out! We have an amazing selection of dealers from all over the east coast for the spring NJCC. We are looking forward to helping you complete you collection on April 28th 2013!
Holiday Inn Cherry Hill – New Jersey
2175 West Marlton Pike (Rt. 70), Cherry Hill, NJ 08002
Sunday, April 28th, 2013
Early Admission 8am to 10am $20.00
General Admission 10am to 4pm $10.00
More Updates Coming Soon…….