NJCC 2011 is proud to announce voice actor Larry Kenney, "Lord of the ThunderCats" as our guest of honor at the premiere fall collectors event in the Philadelphia area. Larry Kenney is best known as the voice of Lion-O in the original 80's ThunderCats series, boasting an impressive 125 episodes. Larry has most recently stepped up to fill the role of Claudus, King of the ThunderCats and Father to Lion-O and Tygra in the new 2011 epic adventures of the ThunderCats on Cartoon Network, which is being well-received by fans.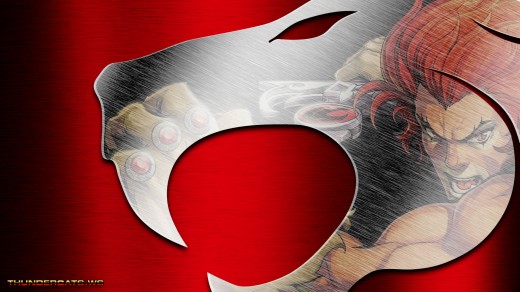 Larry Kenney will be signing autographs and interacting with fans all afternoon at NJCC 2011; don't miss your chance to get your Lion-O signed by the man himself!
NJCC 2011 80′s TOYPOCALYPSE 2011
Holiday Inn Cherry Hill – New Jersey
2175 West Marlton Pike (Rt. 70), Cherry Hill, NJ 08002
Sunday, October 9th, 2011
Early Admission 8am to 10am $20.00
General Admission 10am to 4pm $10.00
More Updates Coming Soon…….